 4-in-1 Software Solution
EDI  |  Order Management  |  Warehouse Management  |  Shipping
OPAL is the innovative solution to simplify your small to mid-size to enterprise business 
fulfillment needs in today's rapidly transforming retail world.
One Comprehensive
Solution

Reduces the cost of multiple software packages needed for your order processing and fulfillment needs, so that you can keep up with increasing consumer demand.
Pick, Pack & Ship

Automation drives labor costs down and increases capacity to fulfill new orders immediately, without the hassle of hiring and training new staff.
Strengthens Relationships with Sales Channels

Optimizes on time delivery to consumers, while managing compliant retailer transactions, real-time inventory and shipping documents.
Eliminates EDI Charges

Connection to all retailers, suppliers and warehouses without 3rd party charges.
Up & Running Quickly

No downtime required in setup and syncs to all accounting and ERP systems without customization required. 
Smart, Self-Driving & Artificially Intelligent
Eliminate the need for manual intervention in the order process.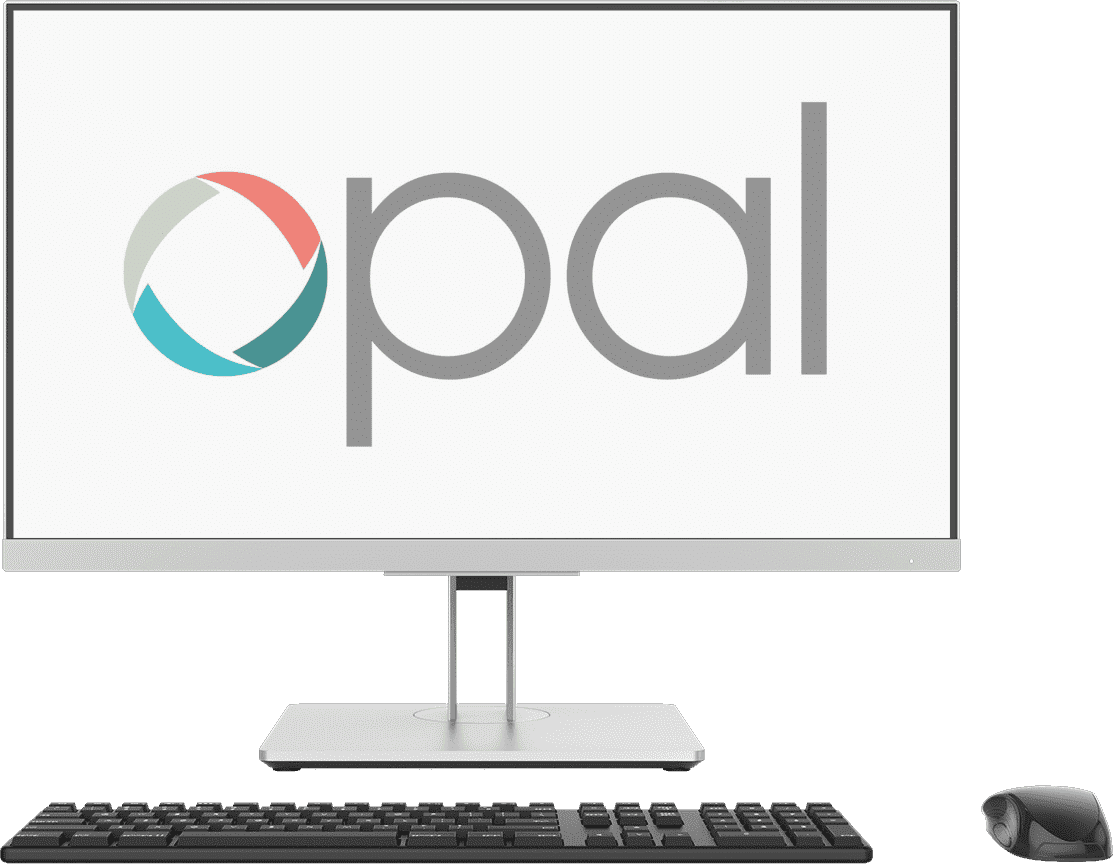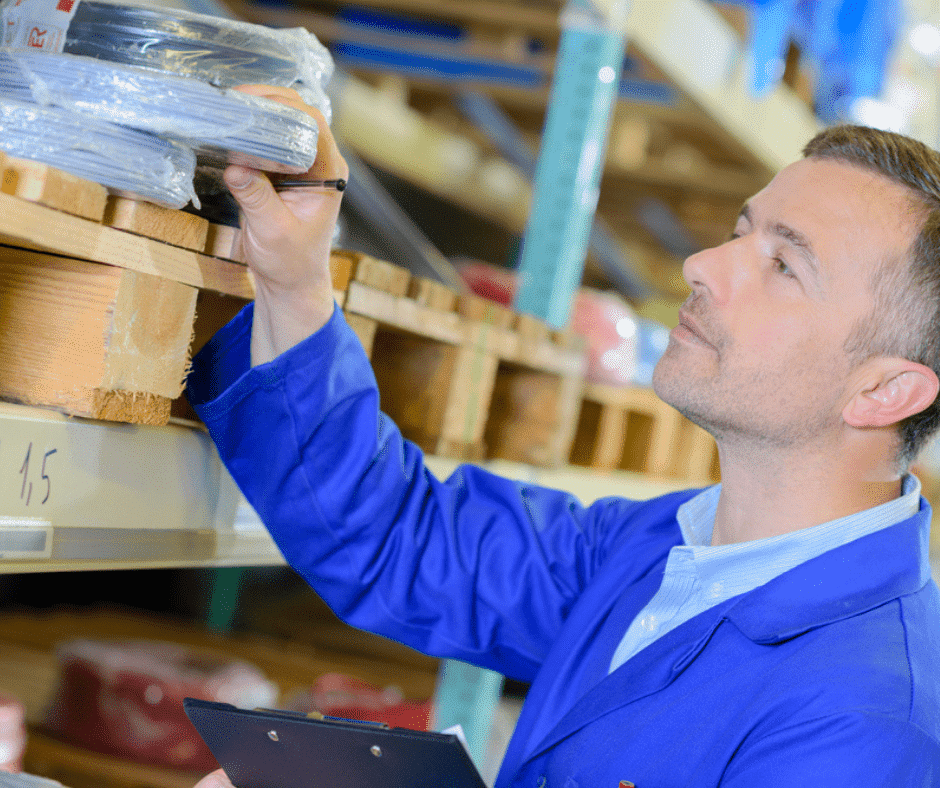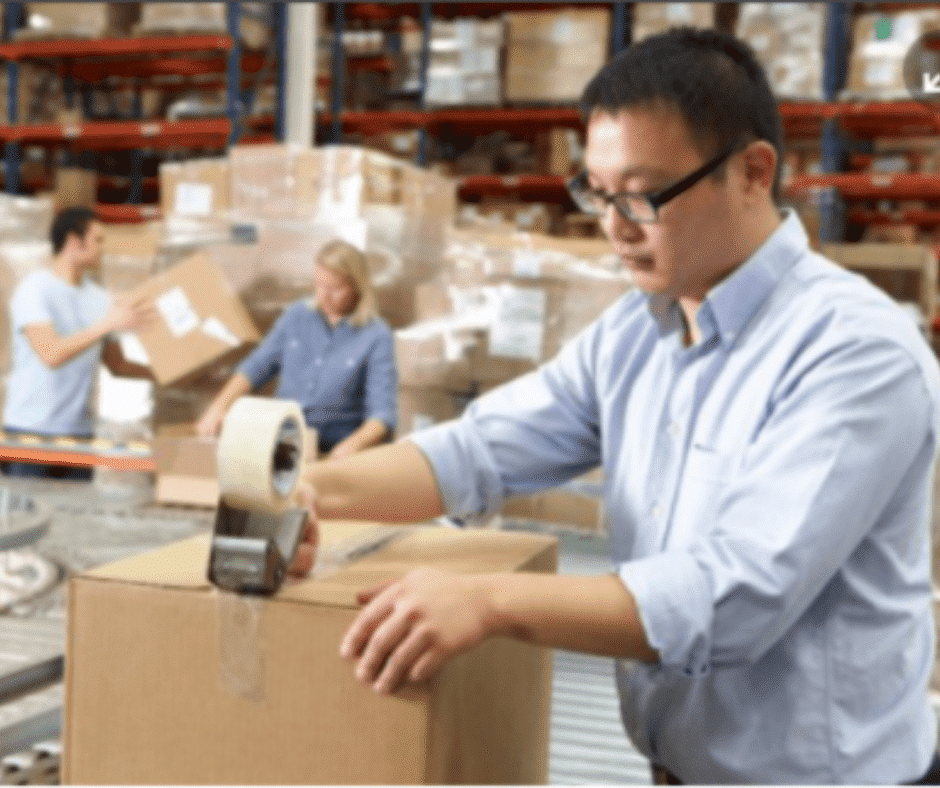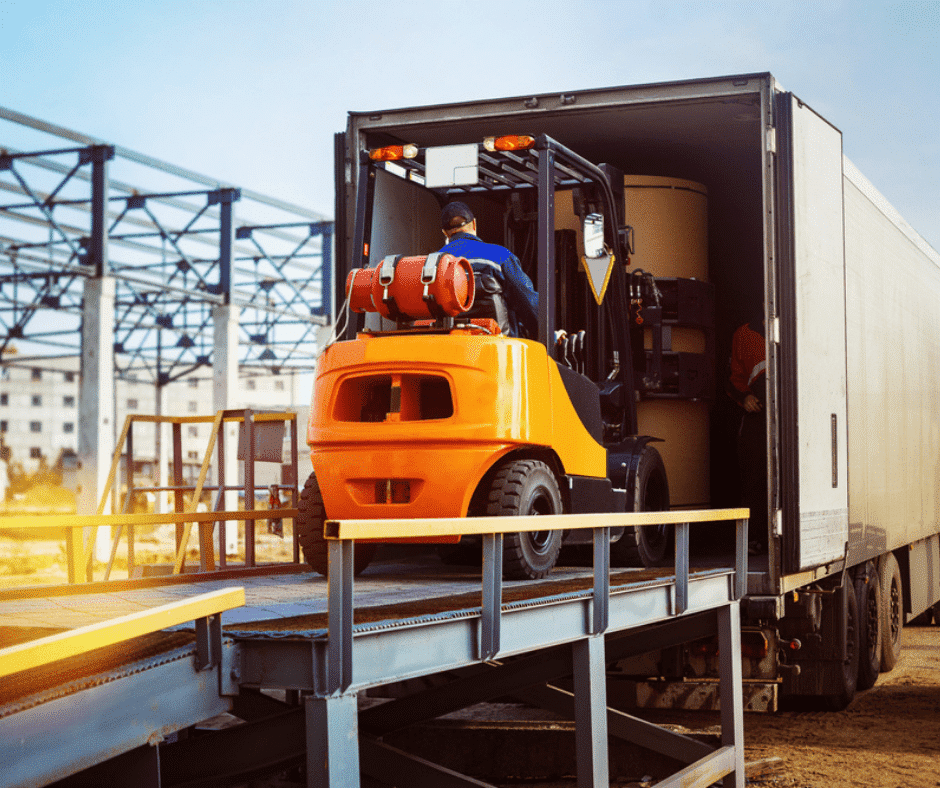 CLICK TO SEE WHAT OPAL CAN DO
Multiple Sales Channels
Order Retrieval Process
Order Acknowledgement
Dropship / LTL Orders
Manual Order Entry
Dealer Portal
Order Prioritization
Order Entry
Order Routing
Address Verification
Price Verification
Order Allocation
PO Splitting
Sending Sub POs to Vender
Fulfillment Request to Vendor
EDI / API / VAN
Warehouse Selection
Batching / Sorting Orders
Intra W/H Transfer
Pick List
Packing Slip
Pick Ticket
Pick Process
Pack Process
Auto Packaging
Auto Palletization
Pick Routing
Bin Location
Sales Order Scan
PO Scan
Put Away List
Put Away Scan
Put Away Optimization
SKU Return
Fulfillment Accuracy
Bin Location Optimization
Bin Quantity Optimization
Kitting Optimization
Picker / Packer Productivity
Picker / Packer Optimization
Warehouse Load
3PL Integration
Label Generation
Label Printing
Bill of Lading
UCC 128
Commercial Invoice
Carrier Routing / Pickup
Package Tracking
Shipment Confirmation
ASN Process
Shipping Optimization
Container Tracking
LTL Order Tracking
SKU Management
Stock Levels
Price List
Group Items / Kits
Parts Inventory
Brown Box / Pallet Inventory
SKU Serialization / Bar Code
Inventory Feed
Master Packs
Inventory Allocation
On Hand, On Hold, On Water
Under selling / Over Selling
SKU Liquidation
Demand Forecasting
ERP Integration
SO / Invoices Creation in ERP
Invoices to Sales Channels
Payment Reconciliation
Customer Record to/from ERP
Vendor Record to/from ERP
Item Record to/from ERP
Inventory Leve to/from ERP
PO to/From ERP
HOW CAN

HELP
SIMPLIFY
SALES CHANNEL INTEGRATIONS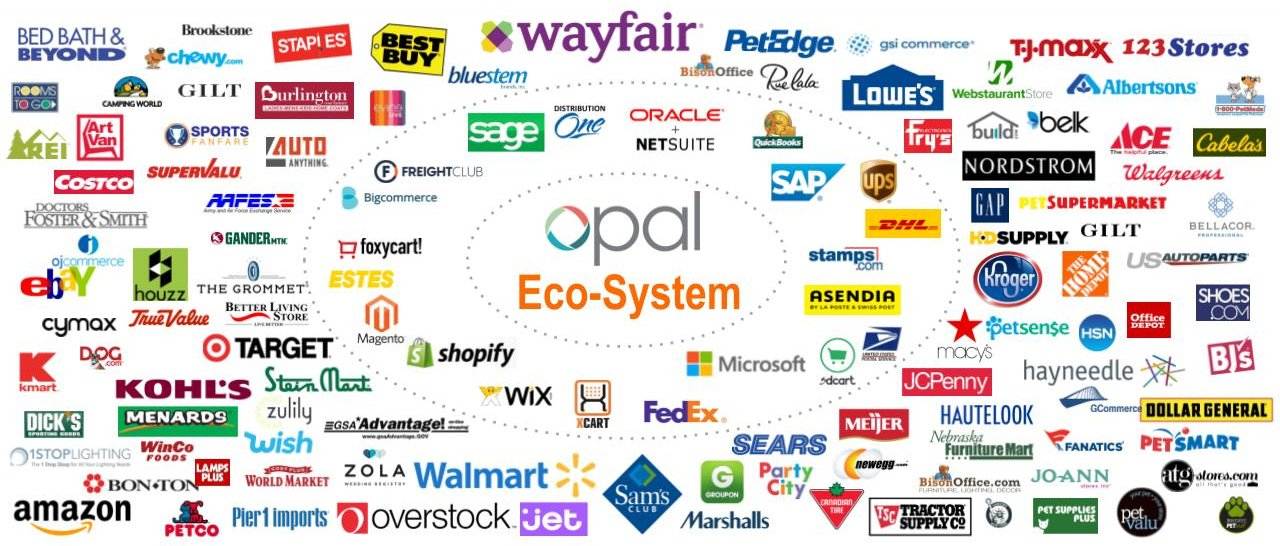 WE'D LOVE TO ANSWER YOUR QUESTIONS!
Please contact us directly at 
or fill out the form below to request more information.  Thank you!
By completing and submitting this form, you understand and agree that the use of OPAL's website is subject to our Privacy Policy. We respect your privacy and will not share your details with 3rd party organizations.